Third Annual Carnival celebration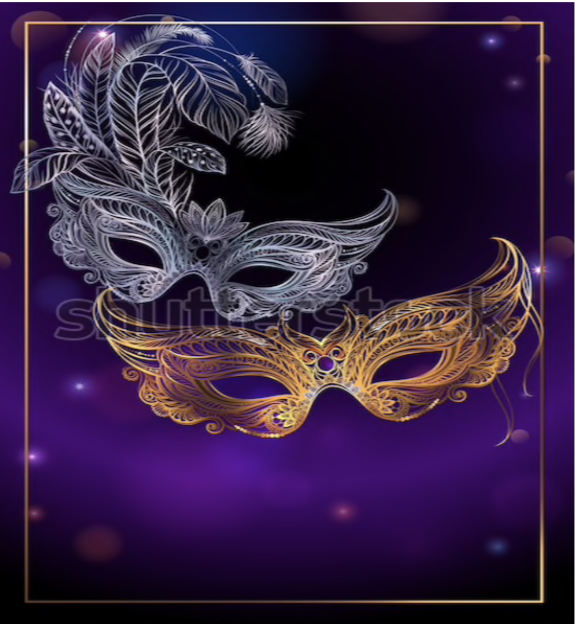 Rotary Club Sarajevo International Delta (RCSID) is delighted to invite you and your friends to the Third Annual Carnival celebration, to be held on Saturday, February 22 at Restoran Lovac, from 19:30 – midnight.Tickets are 30 KM (20 KM for Rotoract) and will include an excellent buffet dinner and a welcome drink. RCSID will provide live music/DJ for 2-3 hours of dancing.Costumes are STRONGLY encouraged to create a real Carnival atmosphere!And to motivate everyone we will have a costume contest to recognize the best, funniest and most original ideas.Carnival is a fun and social way to spread the Rotary spirit, so please feel free to invite your friends and family to join the party. Tickets will be limited to what Lovac can handle so please make your ticket reservations now!
Please email Valery (valeryperry@yahoo.com) to reserve tickets, or to ask any questions.