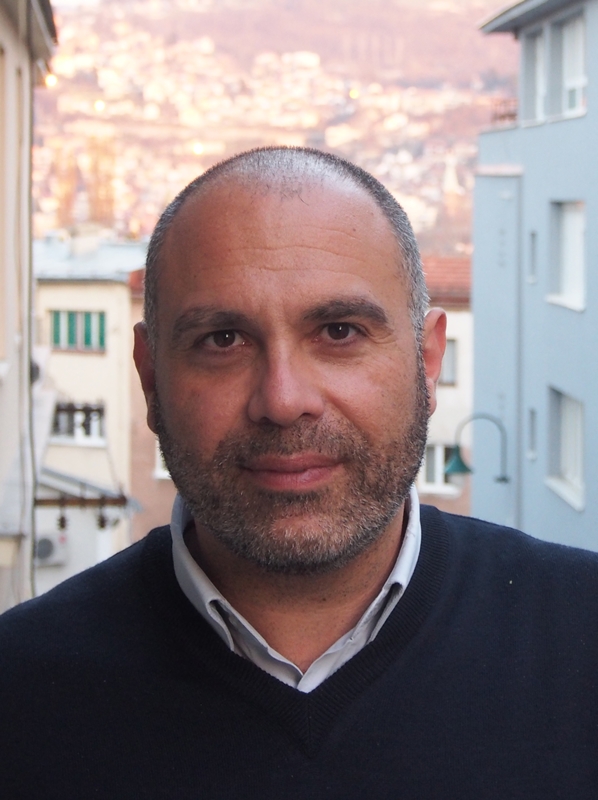 Francesco Caruso
Born in Paola, Calabria, Italy, in 1977. Law graduated, and My academic profile includes professional engagement as researcher in Constitutional law and adjunct professor in different university in the USA and Italy.

My professional engagement in the field of law starts as defence attorney in criminal cases and then moved internationally and had the privilege of working in the Hague; in Bosnia Herzegovina, in Colombia, Afghanistan and Kosovo, where I engaged in different activities all related to Rule of Law development and executive functions.

I returned to BiH in 2011, where I am working for the High Judicial and Prosecutorial Council of Bosnia and Herzegovina, focusing on all activities linked to the process of EU integration, Legal, and Institutional reform; including rule of law projects design.

I do believe justice is a core value and a key element of any functioning society. Rule of Law is one of the aspects linked to justice, and it shall empower citizens, people, human kind, with the set of guarantees allowing for this value to be recognized and protected; a society without justice is a society without hope and without peace.

I also understand the very same core value is on, a different perspective, part of the core value of the Rotary family, where social justice requires engaging daily to build a better society, and with this perspective I recognize myself as friend among friends.