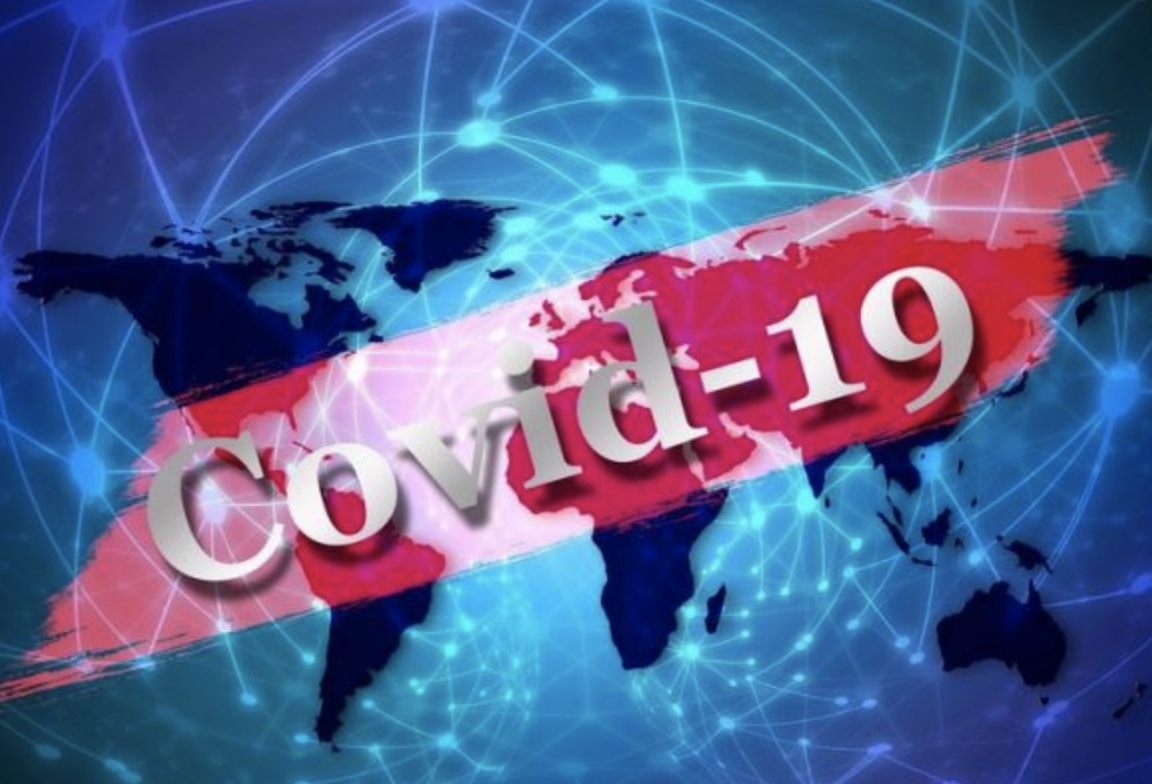 RCSID COVID -19 response
Rotary Club Sarajevo International Delta (RCSID) is responding to the COVID-19 public health crisis by physical distancing, but is still trying to keep Club spirit alive while also helping the humanitarian response to the crisis in Sarajevo.




RCSID contributed 2500 KM to pomozi.ba, a well-known and highly respected local humanitarian organization, to assist their efforts to provide help to those most in need. Pomozi will use these funds to purchase disinfectant and other hygienic supplies critical to fighting the virus, and ensure delivery to those in need.




RCSID is urging its members to do what they can to further support the community, and has begun meeting using online video conferencing tools to reconnect members during this period of physical distancing. We look forward to once again having our in person meetings as soon as the public health situation allows it.

Rotary Club Sarajevo Delta International (RCSDI) one more time is responding to the COVID19 public health crisis by supporting the public health elderly institutions in Sarajevo.
After supplying individuals, most in need elderly with the hygiene products the club decided to also supply disinfectants for the elderly institutions, the Gerontology Centre and Nahorevo nursing and residential homes, and 6 Elderly Day Centres in 3 Sarajevo municipalities.

In collaboration with the Antivirin Company the club donated 517 KM for 55 litres of antivirus and bacterial disinfectant for above institutions. It is recommendable that Antivirin Company motivated with our humanitarian action joined in and along with the club donation donated also its own 40 litres of disinfectant to the above institutions.

Elderly and elderly institutions are tanksful and we all are looking forward to visit them afterwards and alive together share gratitude and joy for our socially responsible attitudes and behaviour in the time of pandemic.