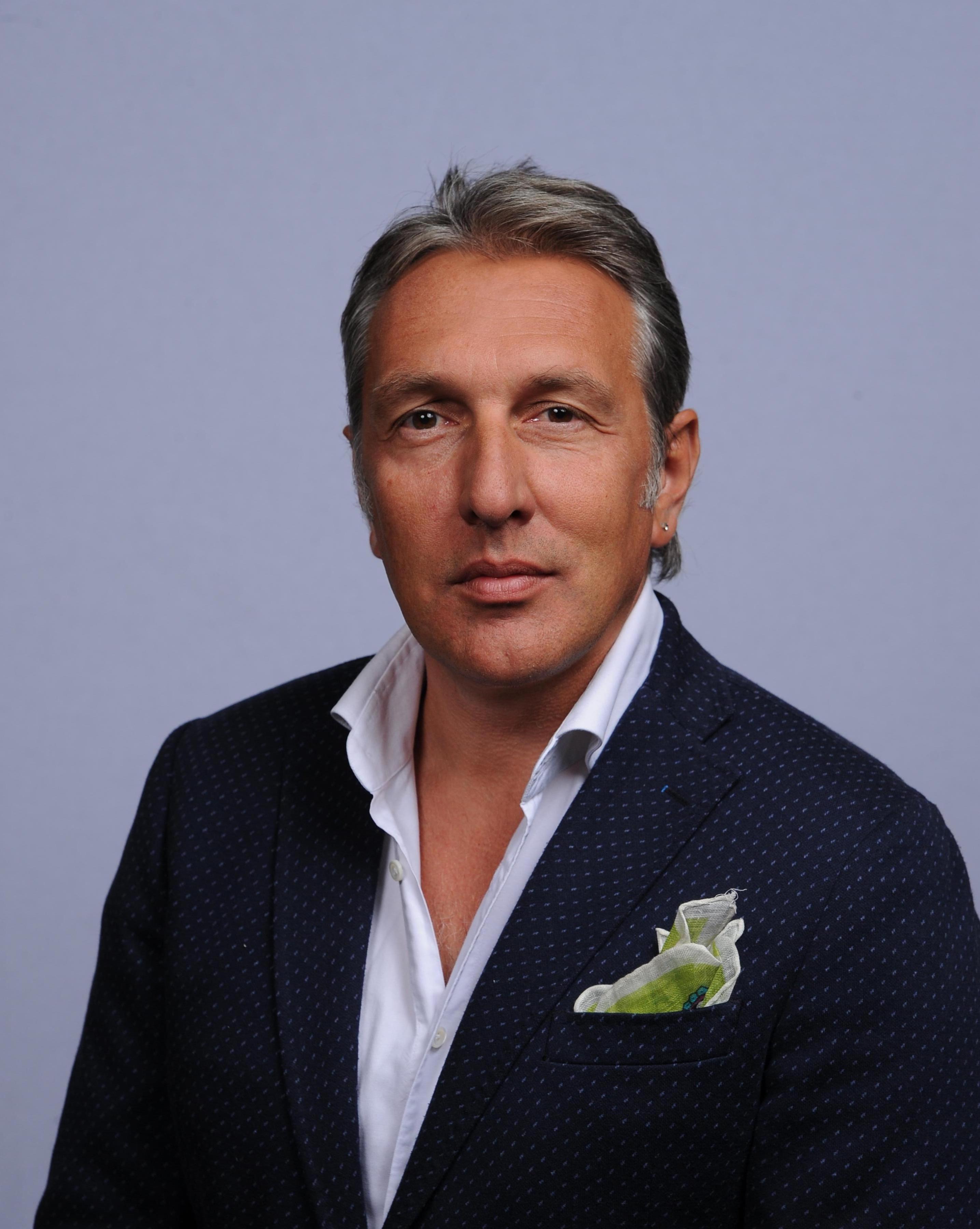 Haris Pinjo
Haris has more than 20 years of experience in the ICT industry. Before he joined Cisco in 2006, he worked for nine years in Siemens Bosnia and Herzegovina as Head of Communication Division (later Nokia Siemens Networks), Head of Information and Communication Division, and Country Sales Manager of Siemens-Nixdorf. Haris was also personal assistant and Chief of Staff to the Prime Minister of Bosnia and Herzegovina (1994-1996) and, the youngest Chief of State Protocol (1992-1994).

Haris has started with Cisco in September 2006 as the General Manager for Bosnia and Herzegovina and in March 2007, he took over the responsibility also for Macedonia, Albania and Kosovo. In 2011, Haris also became a GM of Cisco Baltics. Since then, he had a several regional managerial roles within Cisco Eastern Europe; Data Center and Virtualization Lead, Head of Cisco Enterprise Architectures for SEE,and Head of Channel Organization SEE. Currently, Haris is focusing on the development of strategic accounts within Adriatics region.

From November 2007 to November 2009, Haris was the President of the American Chamber of Commerce in Bosnia and Herzegovina, was three times its Vice President, and currently serves as its First Vice President.