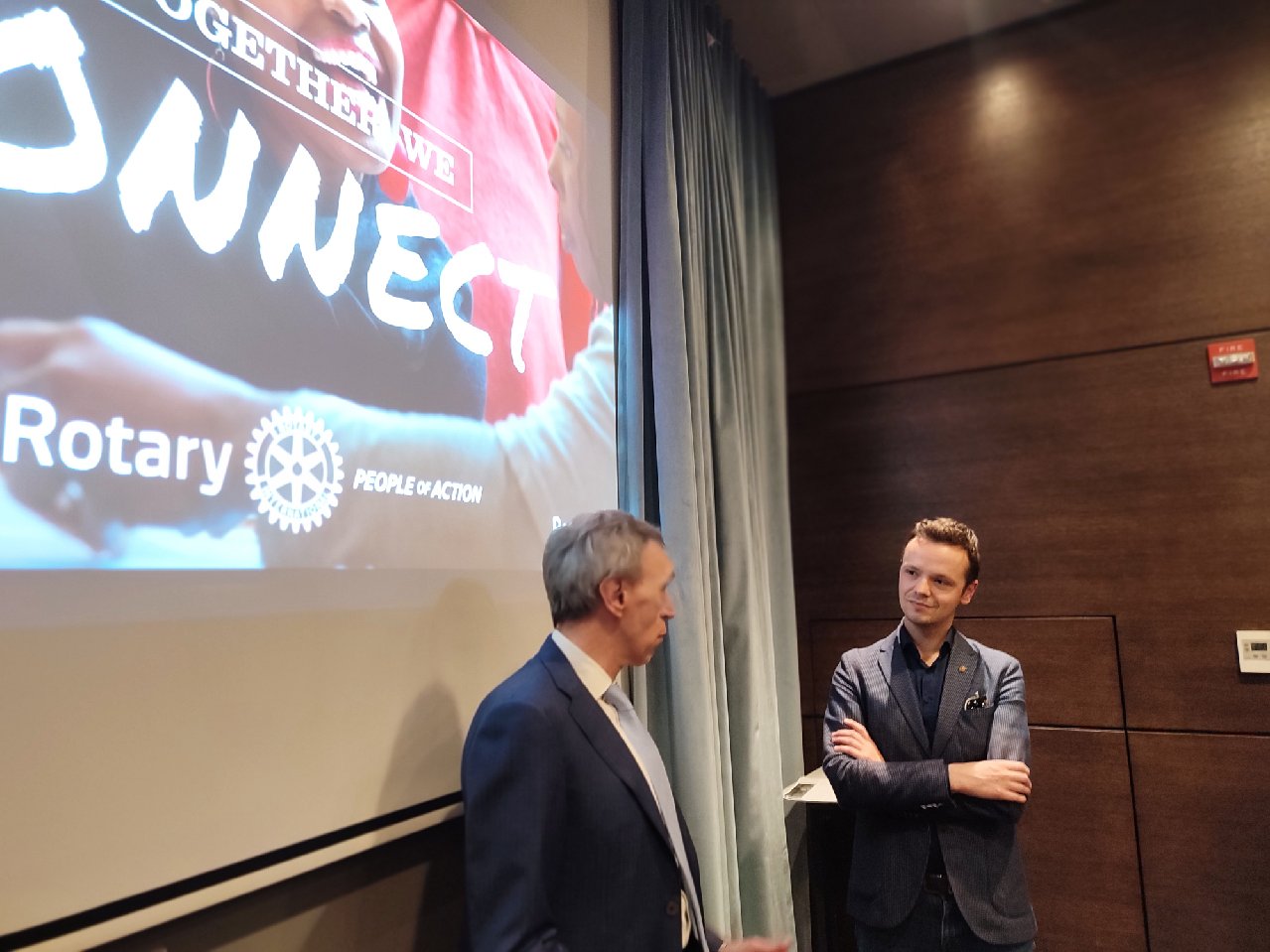 Welcome Stefano and Srđan
On Wednesday 20 October 2021, RCSID welcomed two new members with great enthusiasm and joy. Mr Srđan Vidačković and Mr Stefano Borsaro were officially pinned by Haris E. Bilalović, RCSID president and welcomed by present RCSID members.
Both Stefano and Srđan are to bring along their wast and interesting professional experience and expertise, good spirit and positive attitude. We welcome them both wholeheartedly to RCSID family.