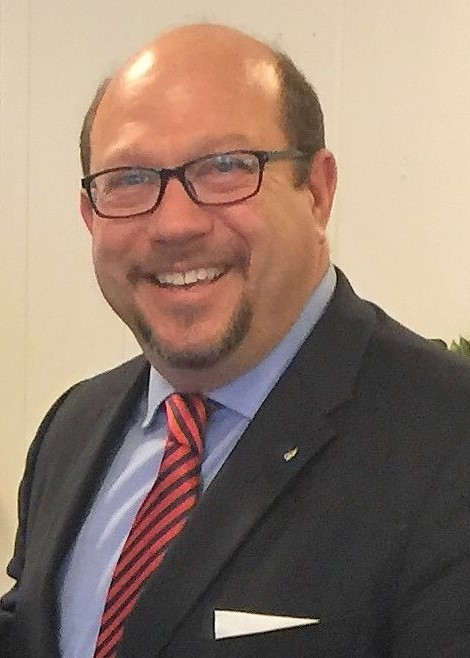 Joshua Starr
Mr. Starr has guided prominent campaigns, companies, and organizations through complex challenges since the 1990s. He is passionate about working with socially-driven organizations by getting to understand people, typically with focus groups and surveys, and finding ways to accomplish their communications, policy, and management goals.
In 2016, he charted a new path, when he left Washington, DC for a life abroad. After a three-year stint in Amman, Jordan, in 2019 he landed in Sarajevo, Bosnia Herzegovina. He joined RCSID in 2021.
He splits his consulting work between clients in the United States and overseas. Most recently he guided the creation of the National Leadership Network in the United States, which connects a nonpartisan group of community leaders.
Mr. Starr graduated from the University of Pennsylvania with a B.A. in Anthropology with a focus on Mesoamerican Archaeology.
His future retirement jobs will be showing visitors around Washington, DC as a tour guide, sharing stories and connecting the trends of politics, American and District history, and architectural design.